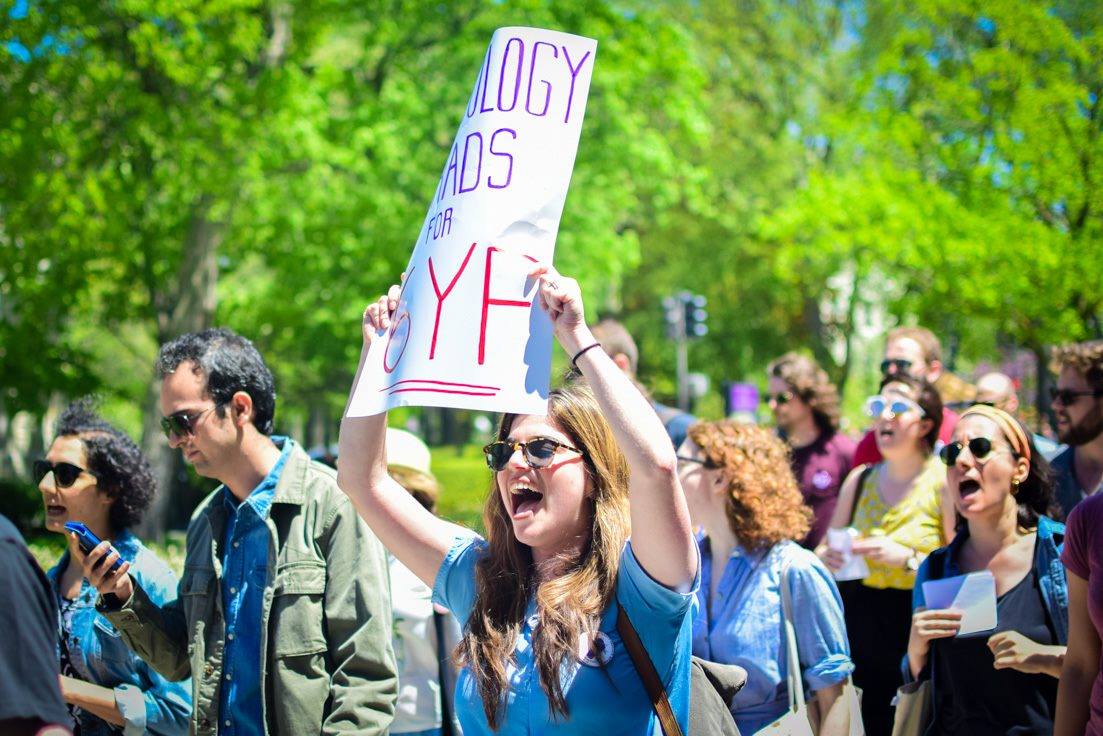 Join NUGW
NUGW is a social movement of graduate workers fighting for other graduate workers. Join NUGW today to transform your working conditions and your campus into an environment that truly supports you.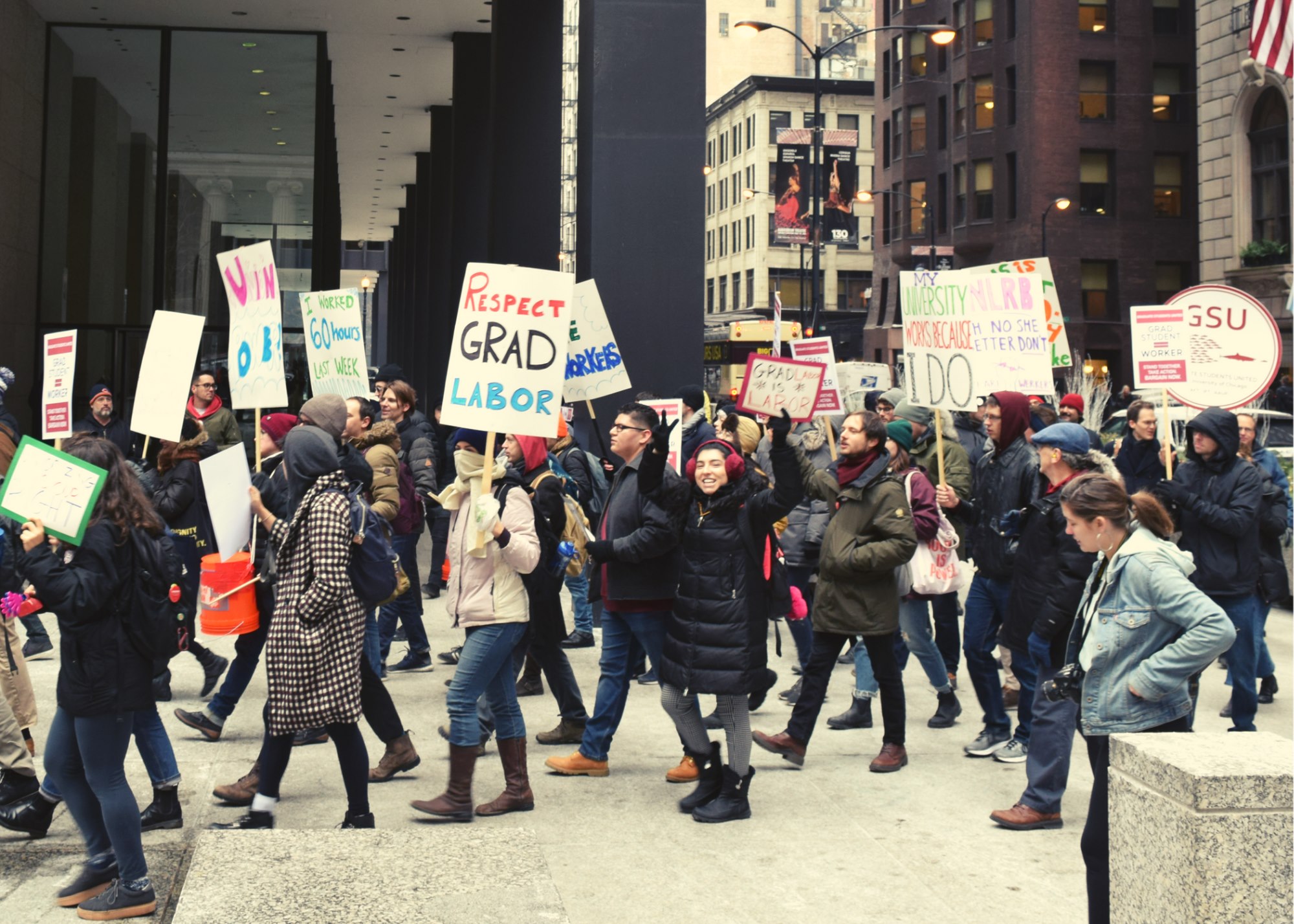 Fund the Fight
Graduate workers at Northwestern are unionizing, but we need your help. Donate or become a dues paying member today to fund the fight for full funding, equitable working conditions, and justice on campus.
Northwestern works because we do.
Northwestern University Graduate Workers (NUGW) is an antiracist, feminist labor union fighting for better working and living conditions for all graduate workers. We understand that the material conditions of our academic lives, and the right to a collective voice in decisions that affect these conditions, are inherently issues of racial, gender, and decolonial justice. We are dedicated to building a diverse and democratic union that centers the needs of historically excluded and underrepresented graduate students, particularly Black, Indigenous, POC, queer, trans, undocumented, low-income, first-generation, parenting students, and students living with disabilities or chronic illnesses.
Here you will find NUGW's 2020 analysis of Northwestern's finances. You can download our full, updated report, as well as the financial data used for analysis, below. Included within, you will find: Facts about NU's finances and what these numbers mean for our demands.Data analysis of NU's finances according to economic principles of management of…
Read More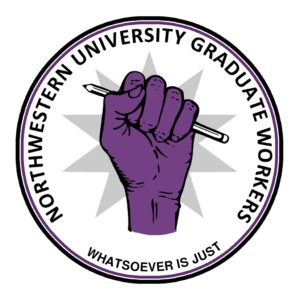 JOIN THE FIGHT FOR A FAIR NORTHWESTERN