Our Committees run and power NUGW's organizing. If you would like to get involved in helping achieve contract recognition and all the other goals of NUGW, please fill out the form at the bottom of this page to join one of our committees and get plugged in! Descriptions of committees and working groups are provided below.
Department Organizing Committee
The Department Organizing Committee is the home for all NUGW department organizers. The Department Organizing Committee is the backbone of NUGW and provides all graduate workers with support and resources to build union power in their department.
Membership Training Committee
The Membership Training Committee maintains NUGW's membership infrastructure and runs workshops and training sessions for all NUGW members. The Membership Training Committee works hand in hand with the Department Organizing Committee to teach all department organizers and graduate workers about the power of organizing and building a radical union.
The Communications Committee administers the NUGW website, social media pages, and designated communication platforms. The committee manages all internal and external communications and runs media campaigns to foster support for NUGW within the Northwestern community and beyond.
The Budget Committee is responsible for collecting and managing NUGW's financial resources in line with NUGW's mission and goals. The Budget Committee manages the resources necessary to fund the fight for a fairer Northwestern.
The Solidarity Committee fosters camaraderie among NUGW members and solidarity between NUGW and other unions, organizations, and marginalized communities at Northwestern and beyond. The Committee's work includes hosting social events for NUGW members and planning solidarity actions.
The Research Committee helps develop NUGW's strategy by researching, analyzing, and communicating information relevant to higher education labor practices and unionization. The Research Committee maintains current information on NU leadership and produces a yearly report on NU finances.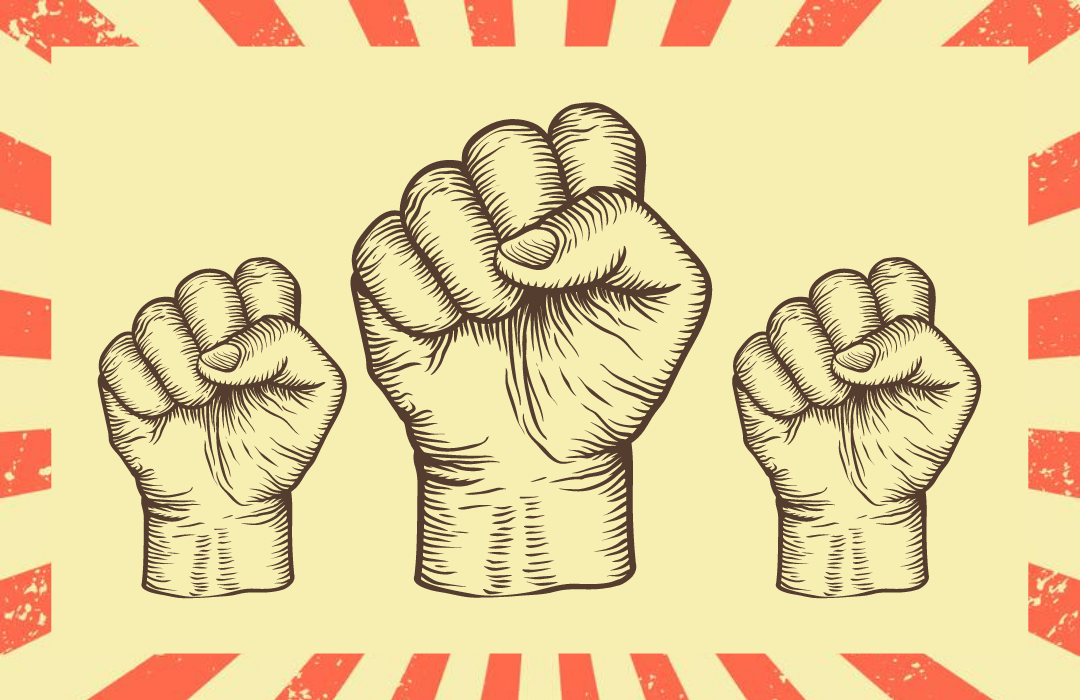 Working Groups represent and support affinity and issue-based groups within NUGW. They meet to discuss specific issues, formulate organizing strategies, and build community within NUGW. If you are a part of a specific community at NU that you would like to see represented in NUGW, please e-mail nugraduateworkers@gmail.com to discuss forming a new Working Group. 
BIPOC Working Group 

International Students' Working Group 

Chicago Students' Working Group 

Disability Rights Working Group 

Parent Working Group 

STEM Working Group 
Join an NUGW Committee or Working Group
Note: You must be an active NUGW member to join.