July 27 Bargaining Update
Fourth Bargaining Session Complete!
TLDR: 
Two more Tentative Agreements today! Check for 

updates

 in the 

bargaining

 tracker.
Admin questioned the validity of our  democratically elected union in an effort to push back against union shop
Admin proposed censoring our ability to have union conversations on "company time"
Union Wednesdays begin next week for the whole month of August!
Meet before the next session, August 9th at 10am at the Rock or Tech to meet up and flyer our campus!
We completed our fourth bargaining session! We reached Tentative Agreements on TWO more articles (Health & Safety and Bargaining Unit Information). You can view the text on our bargaining tracker. Our next bargaining session is in two weeks on Wednesday, August 9th, and we're planning actions to show admin our strength! Read on to find out how you can get involved.
Respect our representation
Admin started off the day questioning our mandate to represent ALL of the graduate workers on our campus. Although we won our election with a 93.5% yes vote and have clear intentions to fight for every graduate worker, they claimed that none of this warrants union shop. Representatives from our sister UE locals at Johns Hopkins, UChicago, MIT, and Dartmouth joined us virtually to speak on the importance of union shop across campuses. This is a nationwide effort for which we will continue to fight.
Secured our rights to Health and Safety
Despite numerous attempts by Admin to diminish our rights to health and safety in the lab, classroom, and at work, we held our ground and reiterated the importance of extensive safety measures. We signed off on a tentative agreement that wins the right to work in safe conditions and COVID-19 accommodations!
"No union business on company time"
Admin presented a proposal on union rights that restricts our ability to "conduct union business on company time." By including roadblocks like receiving permission from advisors before having union conversations in offices and lab spaces, their proposal restricts essential communication with members. We rejected their attempt to censor union conversations and asserted our right to communicate about union business in our workplace.
#wordsmatter 
The importance of words and their meaning was a recurring theme today. We shared testimonials submitted by YOU on your role as both a student and employee, and the interconnection between academic progress and employment. Your powerful words mattered and were crucial in arguing for our Discipline & Discharge article. However, Admin chose to nitpick semantics over substance, claiming that "words matter." Why do words only matter when it benefits the university's stances, and not ours?
On Wednesdays, we bargain! 
On Wednesdays we bargain, we flier, and we sticker! All our bargaining sessions in August are on Wednesdays: 9th, 23rd, and 30th. Come on August 9th at 10am at the Rock or Tech (2145 Sheridan Rd) to meet up and poster up our campus in union colors! And show admin that we mean business when we say we need a fair contract now! If you cannot make it on Aug 9th, come to the CAT meeting Wednesday August 2nd at 5pm in TGS Commons to grab flyers and stickers for your department.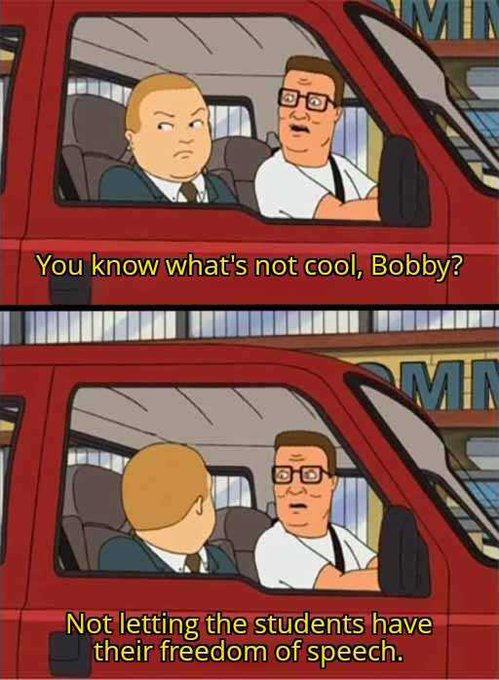 Signed, the NUGW-UE Bargaining Committee: Alejandro Abisambra (Management and Organizations and Sociology), Jade Basinski (Civil and Environmental Engineering), Maddie Brucker (Computer Science & Learning Sciences), Lawrence Chillrud (Electrical and Computer Engineering), Peter Cummings (Clinical Psychology), Adam Goldsmith (Communication Studies), Jack Hamill (Music), Reem Ibrahim (Interdepartmental Neuroscience), Lauren Johnson (English), Cataldo Lamarca (Materials Science and Engineering), Elisabeth Latawiec (Chemistry), Thomas McKenzie-Smith (Physics and Astronomy), Behailu Mihirete (Communication Studies), Ben Oxley (Chemistry), Summer Pappachen (Political Science), Sebastian Poblete (Economics), Andrew Poverman (Physics and Astronomy), Adrian Ray-Avalani (Linguistics), Jakob Reinke (Materials Science and Engineering), Mounica Sreesai (Anthropology), Drew Weidner (Chemical and Biological Engineering), Teke Wiggin (Sociology), Ruoxi Zhu (Electrical and Computer Engineering), Kavi Chintam (Chemical and Biological Engineering), Esther (Em) Kamm (History)