Printer-Friendly FAQ for International Graduate Workers: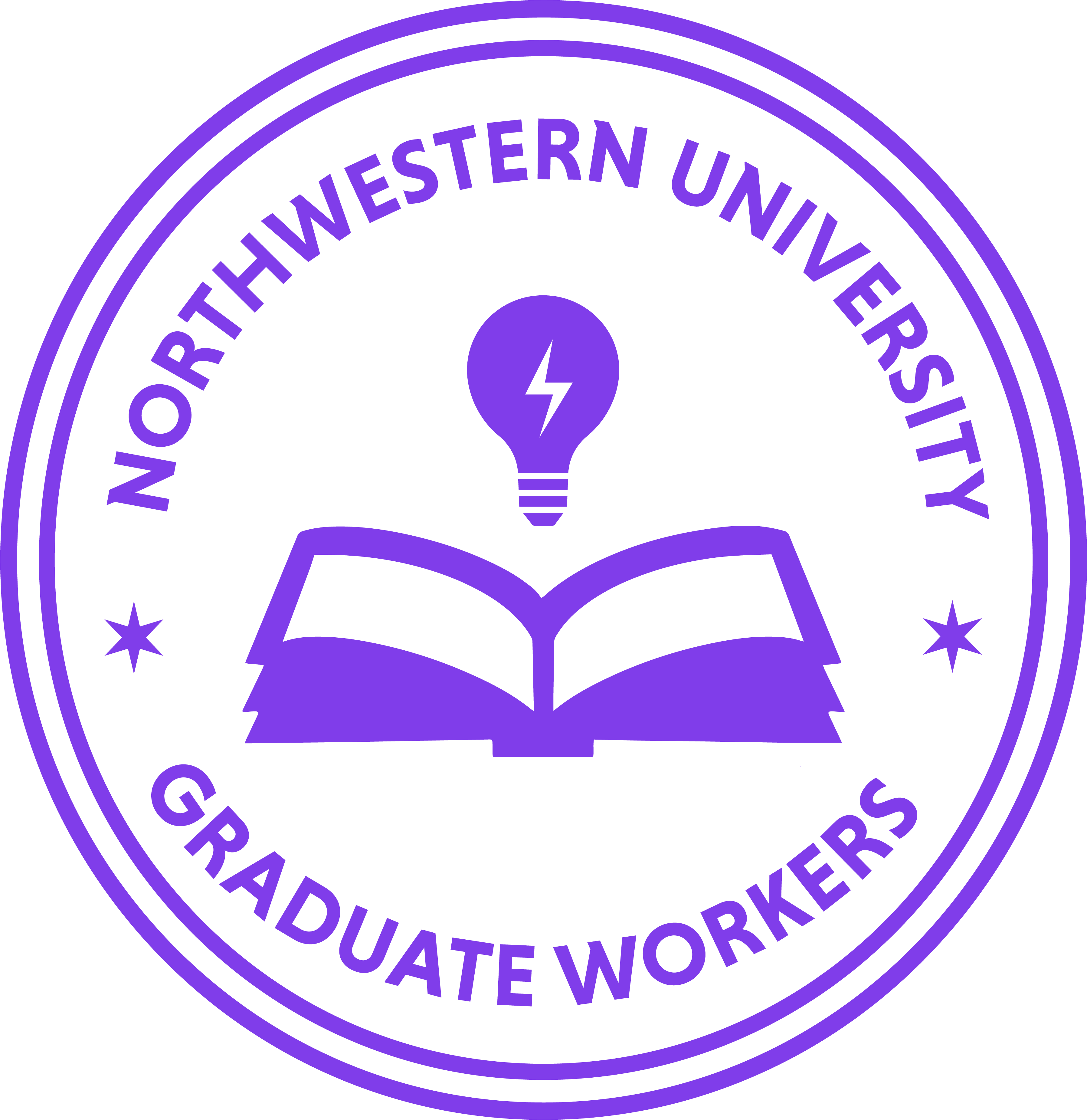 Can international students safely join a union? (Spoiler: Yes)
Although international students' positions can feel especially tenuous, they are afforded the same employee rights as their domestic coworkers. Specifically, they have the right to organize as a union to try to improve working conditions. It is illegal for employers (including the University and advisors) to use immigration status to threaten or punish international students for seeking to improve their working conditions or for joining a union. 
The National Labor Relations Board (NLRB) is responsible for enforcing the rights of ALL workers, including international students. If your rights have been violated, you can contact the NLRB to investigate the charge. The NLRB will NOT ask about your immigration status, and your immigration status has no bearing on the NLRB's investigation.
The document below from the National Labor Relations Board outlines the rights of international workers. If you think your right to a voice on the job may have been violated, you can get help filing charges with the NLRB from NUGW. Charges must be filed within six months of the alleged illegal conduct. The NLRB can order your employer to stop interfering with employee rights and to provide back pay or reverse any action against workers for their union activity.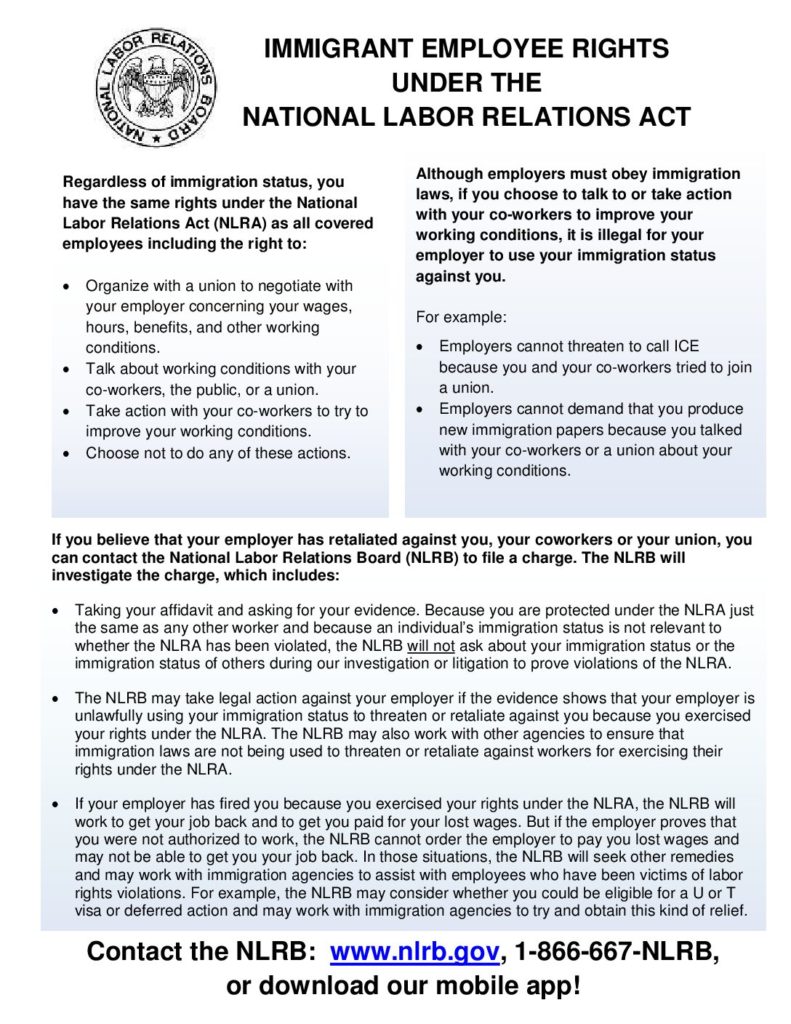 INTERNATIONAL STUDENT RIGHTS
JOIN THE FIGHT FOR A FAIR NORTHWESTERN