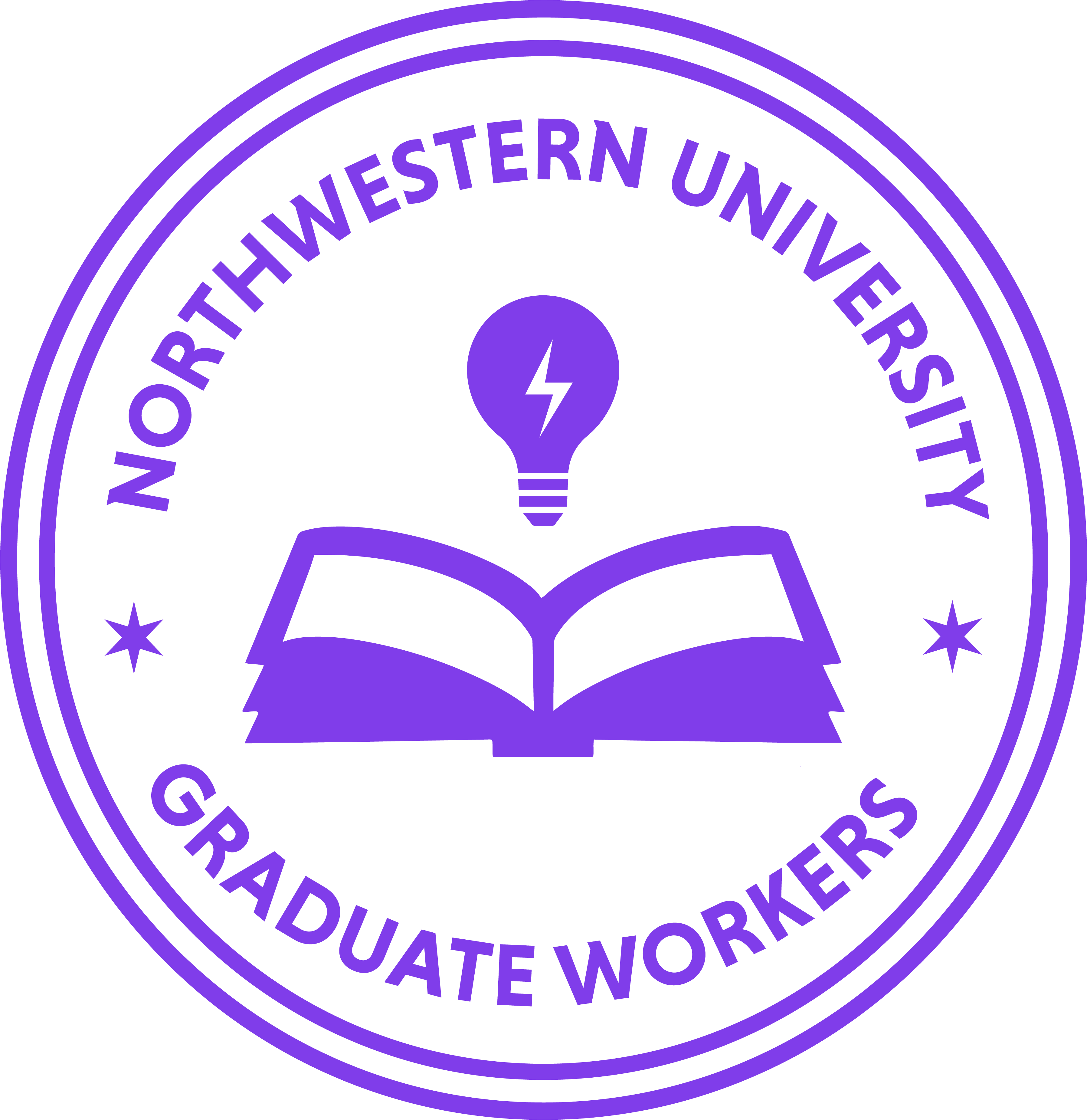 Why YOU should join a Grad Union
As an individual employee, you have limited leverage when negotiating with the Northwestern administration. A union allows employees to pool their labor as a single resource and use it to gain negotiating power, which in turn allows the employees to win additional pay, protection, and benefits for their labor. 
Unions give workers a democratic voice in the workplace. When workers are organized in a union, they are able to negotiate for better wages, benefits, and working conditions with their employers.
The information below provides an overview of:
the process of union formation

recognition campaigns

contract bargaining

details about NUGW

a summary of protections we have under the National Labor Relations Act.
Please ask any additional questions by reaching out to your department organizer and/or contacting us. Armed with this knowledge you can participate more fully and obtain a contract guaranteeing greater compensation both for yourself and graduate workers collectively.
For frequently asked questions about the upcoming election, visit the election FAQ page here.
Are there any risks to joining a union?
FAQ last updated: March 27th, 2023